Zephyr

AK8100AS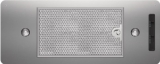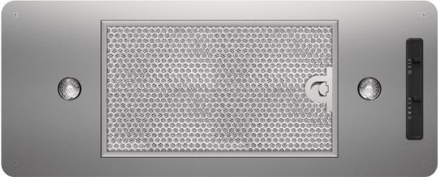 Other range hoods that satisfy your requirements
From

$832

—

Cabinet Insert

—

Ducted

—

28 inch

—

600

From

$851

—

Cabinet Insert

—

Ducted

—

28 inch

—

600

From

$743

—

Cabinet Insert

—

Wall

—

Ducted

—

27 inch

—

600

From

$754

—

Cabinet Insert

—

Ducted

—

27 inch

—

600

From

$989

—

Cabinet Insert

—

Ducted

—

28.38 inch

—

600
Often Compare:
Reviews
Zephyr range hood.
Donna Barbee, 12/21/2012
Experience of using: Few months
Pros: Easy to use, Powerful, Reasonably priced.
First I was skeptical about this range hood. The price seemed to be low, taking into account the functional package and brand name. But I was wrong. This range hood is absolutely amazing! It is not just good-looking and easy in use, it is also very efficient. It clean my kitchen and even the surrounding area very quickly! Lights are nice and bright. It is just great!
Best choice for me
Erik6403-4, 12/07/2012
Experience of using: Less than a month
Pros: Easy to use, Good lighting, Powerful, Sleek look.
This vent is extremely powerful and removes all smoke and odor out of the kitchen easily and quickly. Light are very bright and I always use them while cooking. I am totally satisfied with my choice. I do hope that it survive the test of time.
General features

Stainless Steel

600

Cabinet Insert

3

6

Technical Details

Internal

Ducted

Slider

Energy

120 V

15 A

60 Hz

Other Features

2

Mesh

Halogen

Dimensions

27.5625 inch

11.5 inch

11.1875 inch

Miscellaneous

646328810060
Add Review