Vent-A-Hood

BH234SLDSS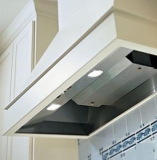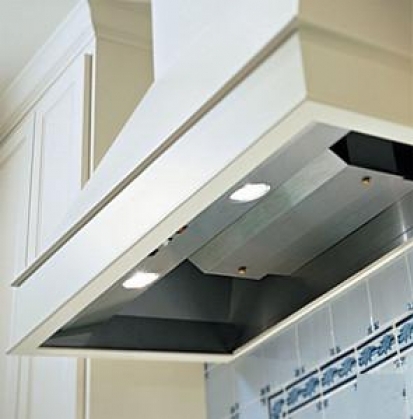 Other range hoods that satisfy your requirements
From

$804

—

Cabinet Insert

—

Wall

—

Ducted

—

36 inch

—

300
Often Compare:
Reviews
Exceptional quality.
EyeLaserLight, 10/30/2012
Experience of using: Less than a month
Pros: Quality, Easy to use, Powerful, Reliable, Sleek look..
I had another Vent-a-Hood vent and I have never had any problems with it. That's why, when my old hood quit working, I decided to buy another one. This model provides excellent work! Design is modern and sleek. Thanks, Vent-a-Hood, for such high-quality products! I am a very happy customer!
General features

Stainless Steel

300

Cabinet Insert

Technical Details

Internal

Wall

Ducted

Energy

115 V

10 A

Other Features

2

Dimensions

36 inch

12 inch

19.25 inch
Add Review