Frigidaire

PL36DD50EC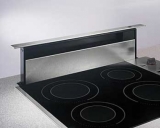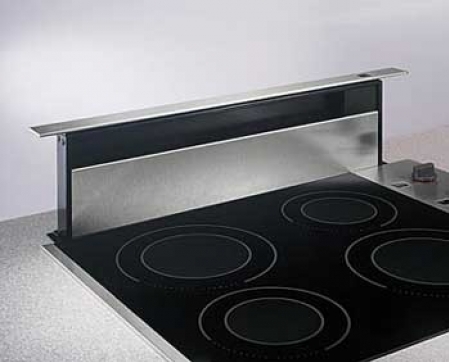 Other range hoods that satisfy your requirements
From

$843

—

Downdraft

—

Downdraft

—

Ducted

—

36 inch

—

500

From

$814

—

Downdraft

—

Downdraft

—

Ducted

—

36 inch

—

500

From

$863

—

Downdraft

—

Downdraft

—

Standard

—

Ducted

—

36 inch

—

500

From

$564

—

Downdraft

—

Downdraft

—

Ducted

—

36 inch

—

500
Often Compare:
Reviews
Stylish solution for a small kitchen
keith tobias , 01/21/2013
Experience of using: Less than a month
We moved to a new house and got this range hood during our kitchen remodeling. It is modern, attractive and well-designed. Besides we read positive reviews about Frigidaire company. 500 cfm exhaust capacity is not much, but the unit does a really good job in our small kitchen. Filters can be cleaned in the dishwasher, so cleaning is not a problem at all. We are glad.
General features

Stainless Steel

500

Downdraft

Professional Series

Technical Details

Internal

Downdraft

Ducted

Mechanical

Energy

120 V

10 A

Other Features

Baffle

Dimensions

36 inch

29.5 inch

7 inch

Miscellaneous

012505557538
Add Review