Frigidaire

FHWC3055LS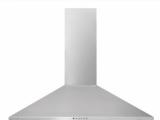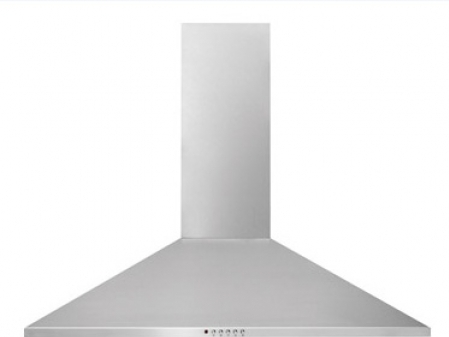 Reviews
Limited features
Glenn_28394, 02/02/2013
Experience of using: Less than a month
Pros: Good lighting, Sleek look.
Cons: Lack of features.
The style of this Frigidaire vent hood is very attractive and it looks great in my kitchen. There are 3 fan speed levels and, as it turned out, these settings are high, higher and extra-high, but there is no low setting. I contacted company's technical support and they told me that the unit was built this way.
I wanted to return it, but store wouldn't take it back. I am on the market again...
Nice-looking, but noisy
Ellis, 12/31/2012
Experience of using: Few months
Pros: Reasonably priced, Sleek look.
Cons: Noisy.
We chose this Frigidaire model because of its appearance. There is no brand name on the unit, so it fitted us perfectly.
Halogen lighting is very nice and bright, we use it daily. The problem is that the hood is loud and it doesn't matter which speed level you choose. It is loud even on the lowest setting. If you turn on the highest speed level, then it may seem that there is a fast train in your kitchen.
General features

Stainless Steel

400

Wall Mount

Chimney

3

7.9

Technical Details

Internal

Wall

Convertible

Electronic

Energy

120 V

15 A

Other Features

Dimensions

29.875 inch

2 inch

19.69 inch

30&quot, inch

Miscellaneous

012505561801
Add Review