Broan

RMP17004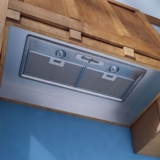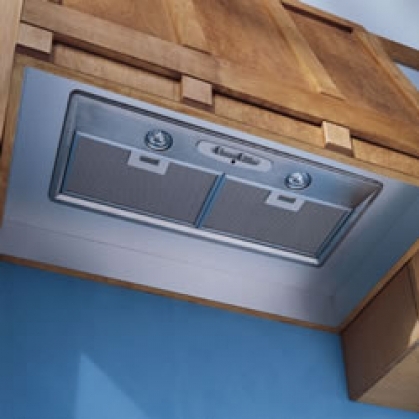 Other range hoods that satisfy your requirements
From

$529

—

Cabinet Insert

—

Ducted

—

27.5 inch

—

400

From

$554

—

Cabinet Insert

—

Ducted

—

28.75 inch

—

400

From

$789

—

Cabinet Insert

—

Ducted

—

29 inch

—

400

From

$304

—

Cabinet Insert

—

Standard

—

Ducted

—

28.25 inch

—

360

From

$53

—

Cabinet Insert

—

Standard

—

Ducted

—

28.25 inch

—

360
Often Compare:
Reviews
Powerful and functional
Wingel Bill, 01/04/2013
Experience of using: Few months
Pros: Convenient features, Easy to install, Good lighting, Powerful.
We bought this Broan range hood during our kitchen upgrade. The unit is powerful and there are three fan speeds, which are very convenient. It removed smoke and odor out of the kitchen and surrounding area quickly and efficiently.
It is very loud!
Megan00275, 12/06/2012
Experience of using: 1 year or more
Pros: Compact, Does the job, Easy to clean, Sleek look.
Cons: Noisy, Unreliable.
This hood is very loud and it doesn't really matter which speed level you choose. During the first year of ownership we had to replace the exhaust fan, because two speed settings didn't work properly. Fan controls are too responsive. I can't state that it doesn't do its job, because it does, but I am sure that, taking into account all the above-mentioned facts, there are better variants available.
General features

Stainless Steel

400

Cabinet Insert

3

9

Technical Details

Internal

Ducted

Energy

120 V

10 A

Other Features

1

Dimensions

27.5625 inch

9.625 inch

11.25 inch

Miscellaneous

026715152285
Add Review