Broan

PM250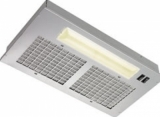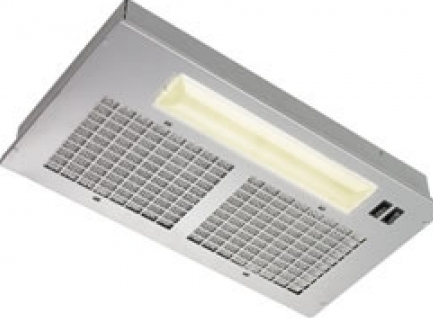 Reviews
Good value.
Alive_Johny , 01/23/2013
Experience of using: About 6 months
Pros: Solid construction, Convenient features, Does the job, Easy to install, Reasonably priced..
I bought this vent hood while doing a kitchen remodeling. I was looking for a simple and functional unit, that could provide me with good lighting and efficient performance, without any bells and whistles. First of all, the price was very good, it was one of the lowest or maybe even the lowest that I have seen. Nevertheless this hood turned out to be a really worthy choice. It has solid construction and rather powerful fan, that does the job well. There are two speed levels, and the second one brings even more fresh air, than I've expected. I am very pleased with it!
I am upset.
M. Luke, 12/26/2012
Experience of using: Few months
Pros: Easy to install, Sleek look.
Cons: Ineffective, Noisy, Weak fan.
I am very disappointed with poor quality of this Broan product. The unit includes 2 fan speeds, but none of them is able to suck odors or fumes out of the kitchen. The difference between these two speeds is just in the noise level and that's it. In general the hood is noisy, but when it works on the maximum speed it becomes really unbearable. Useless noisy thing, nothing else.
Pretty satisfied so far
Niko, 10/11/2012
Experience of using: Less than a month
Pros: Does the job, Easy to install, Easy to use.
Cons: Hard to clean.
I own this hood only for about two weeks, so I can't tell much. We bought it because the size fitted us perfectly. The installation was simple and fast. Despite the fact that this unit has a rather small motor, it does the job. We have already cleaned the filter and it was somewhat difficult, due to small screws, which need to be removed. Overall it is nice.
General features

Stainless Steel

250

Cabinet Insert

Under Cabinet

2

8

Technical Details

Internal

Wall

Energy

120 V

10 A

Other Features

2

Dimensions

20.5 inch

2.5 inch

11.25 inch

Miscellaneous

26715172955
Add Review