LG

LP6011ER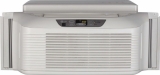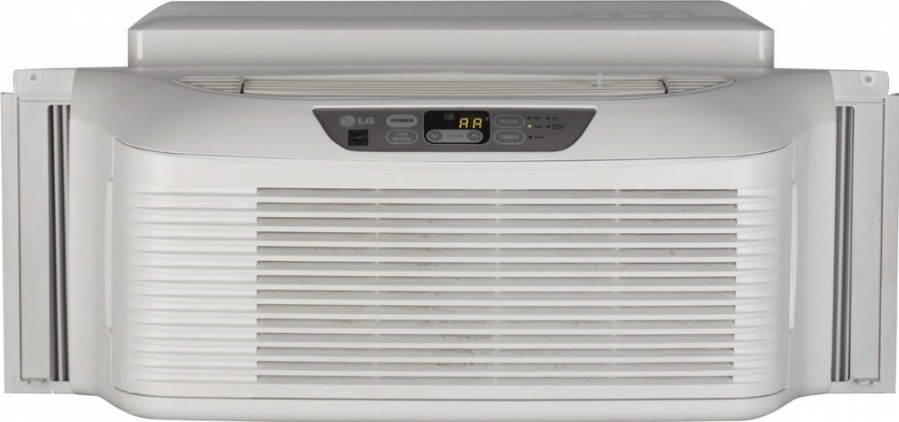 Reviews
Amazing AC
Brave Sonny, 01/22/2013
Experience of using: Few months
Pros: Attractive design, Easy to install, Easy to use, Numerous features, Powerful airflow.
I like this AC very much. Since I bought I only got positive emotions from it. I installed it myself. It has nice design that matches interior. Remote control is user-friendly and various options make usage convenient. I can adjust air flow and fan mode. Also it has powerful airflow but simultaneously works quietly. Overall experience is just great!
Nice design
77Lavina, 11/22/2012
Experience of using: Few months
Pros: Attractive design, Effective dehumidification, Energy efficient, Powerful airflow, Quiet.
This unit exceeded my expectations. When I found out information about it I didn't see that it's energy efficient, which was a pleasant surprise. It looks better than many other air conditioners. Dehumidifying function works well. I like it because it's not large and was easy to install (spent around 1 hour for installation) but at the same time cools perfectly two rooms. There are not many options for fan directions setting, but probably that is connected with design. I like this AC and recommend it to other people who are looking for a stylish and powerful device.
Nice easy to install unit
Hessy, 11/04/2012
Experience of using: Few months
Pros: Easy to install, Easy to use, Effective dehumidification, Numerous features, Programmable timer.
It was difficult for me to find suitable unit for my flat because I have 40 inch window and this LG device was my only option. It was easy to install it. Remote control and numerous features make this unit very user-friendly. Dehumidifying feature, called "dry", works well. Timer is another advantage. Don't trust people who write negative comments, this unit is perfect in operation and convenient.
Don't like this AC
Hubert O., 10/31/2012
Experience of using: Few months
Cons: Hard to install, Heavy, Noisy.
If I could I would give this unit back as I'm completely dislike it. It's very noisy and especially when you switch it on. Installation took long time and one of reasons is that it's very heavy.
General Features

1

White

212 CFM

Energy

10.7 EER

115 V

560 W

5.2 A

Other Features

1.7

4-Way

3

Technical Details

R-410A

Dimensions

20.88

18.3

12

52 lb

Warranty

1 Year

Miscellaneous

048231364843
Add Review