LG

LP1311BXR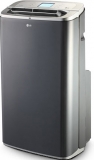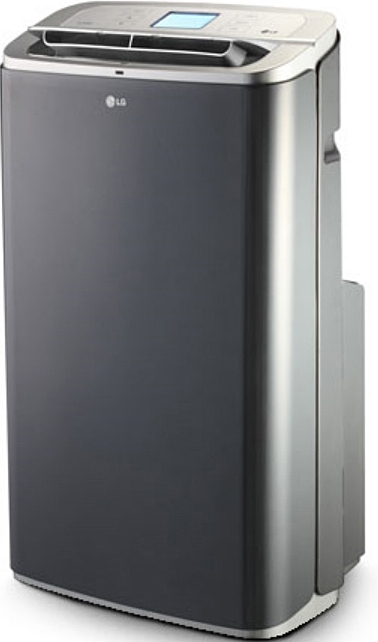 Reviews
Terrible product!
German Z., 11/15/2012
Experience of using: About 6 months
Cons: Poor customer support, Unreliable.
I bought this conditioner for my sunny bedroom and now I understand that I made a huge mistake!
It worked well during first few months, but then started to freeze up and blow out pieces of ice on the floor. I contacted LG customer service, they sent me a repairman and after telling me that this unit can't be repaired, they gave me a new one. The same story repeated, but this time my warranty was over. Well, I contacted the repairmen and they took the unit. It should have been brought back in a week, but they returned it in 5 weeks with no explanations. When I switched the unit on, it started to do the same things, as before. They didn't even fix it! I don't recommend this product! Stay away!
General Features

1

Metallic silver/black

250 CFM

Energy

9.7 EER

115 V

1340 W

11.8 A

Other Features

3.2

Auto

3

Technical Details

R-410A

52 dB-A

Dimensions

18.5

15.44

32.94

68.3 lb

Warranty

1 Year
Add Review