Haier

CPN14XC9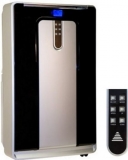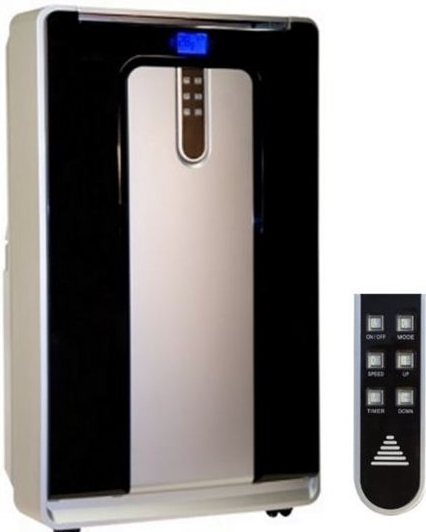 Easy to use

Cools the whole room

Attractive design
Noisy

Hard to install

Poor user manual
$599

Product Details:
Portable — Cooling Capacity: 14000 BTU — Inverter — Air Direction — Air Flow: 456 CFM — (W) 20 x (D) 16.63 x (H) 33.56
Reviews
Poor manual and other issues.
Greg, 01/02/2013
Experience of using: Less than a month
Pros: Cools the whole room.
Cons: Fan runs for all the time, Noisy, Poor documentation..
In general the conditioner performs well, but fan works all the time in cooling mode. User manual is very poor and I would even say terrible. The company could make it more detailed and understandable. Illustrations would be also great.
I can't judge how energy-efficient the unit is, because I have it for a less than a month only, but we will see. Moreover, I am not sure whether it will work for a long time, taking into account that the venting details are made of plastic.
Amazing AC
bob678bob, 10/18/2012
Experience of using: 1 year or more
Pros: Compact, Cools the whole room, Durable, Powerful airflow.
I own this Haier product for about two years and I don't have any problems with it at all. It cools the room well, though we have high ceilings. I would definitely buy it again!
General Features

1

Black-silver

456 CFM

Residential

Energy

9.5 EER

115 V

1300 W

11.5 A

Other Features

4.58

3

Technical Details

R-410A

54 dB-A

Washable

6 Ft.

Slide-Out

Dimensions

20

16.63

33.56

83 lb

Warranty

1 Year

Miscellaneous

688057348933
Add Review