Frigidaire

FRA144HT2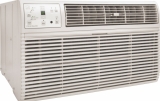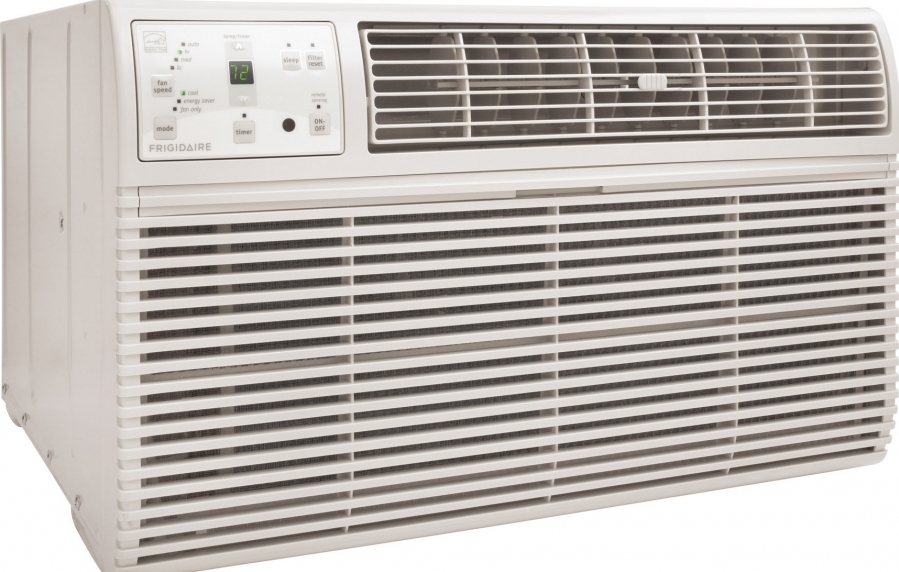 Reviews
Good AC
Toby-648, 01/10/2013
Experience of using: Few months
Pros: Easy to install, Energy efficient, Even air distribution.
We bought this AC to replace our old one which had lower capacity. Wall-sleeve was already there, so I could install it by myself and it was quite easy in regards of system, but as it's a heavy device I needed help of two more people. Pay attention to new grill design that provides air separation and cold and hot air do not mix. Compared to our old unit I noticed more even air distribution. It was quite hot (100F) outside and it coped well with its cooling task. Dehumidifying function also works well and this unit is really a help on hot days. It's energy-efficient and really saves electricity expenses.
Died after 2 years
Al28406, 01/07/2013
Experience of using: 1 year or more
Pros: Fast cooling.
Cons: Poor customer support, Unreliable.
I've been using it successfully for 2 years and then suddenly it stopped working. Company didn't give me answer what happened with it. And I wouldn't advise anyone to buy Frigidaire units. Durability of 2 years and such indifference from manufacturer are unbelievable!
perfect operation
00Derrick00, 10/25/2012
Experience of using: Few months
Pros: Cools the whole room, Numerous features.
I bought this unit not long time ago but till now have very good experience. You should have wall sleeve and drill to install it. As long as I had sleeve I coped with installation fast. Area which it's cooling is quite large (800 sq. ft.) and it does its job perfectly. Sometimes if you set it at maximum power it will be little loud but that's understandable. Generally I like remote control and many useful functions, like temperature setting and selection of modes.
Really good
Delbert, 10/03/2012
Experience of using: About 6 months
Pros: Fast cooling, Numerous features.
Cons: Confusing/bad remote control, Noisy.
My feedback is positive and I'm satisfied with operation of this device, but there are pros and cons for everything. Our flat is located on top floor and it's hard task to make it cool. Our old unit couldn't cope with that. But Frigidaire works well and cools fast. This unit is really efficient. There are many functions available from remote control which is convenient but its design is disappointing. Small screen and small buttons don't look nice especially if compared with remotes of other brands. I found out that there is a puddle at the back side but specialists of Frigidaire said it should be like this. So time will show.
General Features

1

White

302 CFM

Commercial

Energy

9.0 EER

240/208 V

1550/1520 W

7.4/8.4 A

Other Features

4.3

4-Way

3

Technical Details

R-410A

Antimicrobial

6 Ft.

18

Dimensions

24

20.5

14.5

82 lb

Warranty

1 Year

Miscellaneous

0-12505-27409-1
Add Review