Frigidaire

FRA106HT1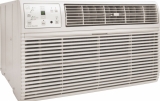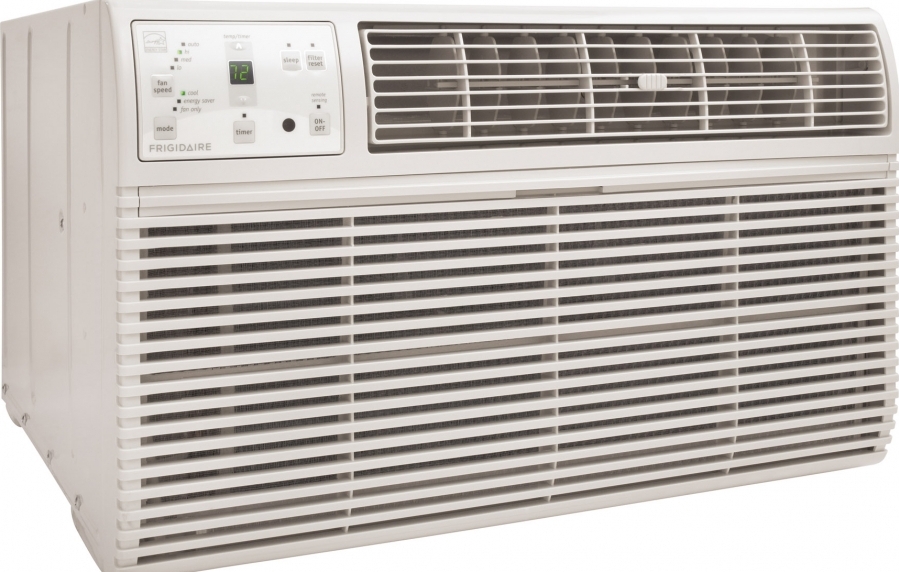 Reviews
great unit
Bridgie, 02/01/2013
Experience of using: Few months
Pros: Cools the whole room, Fast cooling, Powerful airflow.
I have quite spacious kitchen that is not separated from living room and dining room, making all together quite large space. I should admit that this AC cools all this area very fast. I'm satisfied with its operation and didn't have any problems till now. If I switch on stove, the effect is worse, but it's understandable.
bad manual
Micah, 10/25/2012
Experience of using: Few months
Pros: Cools the whole room, Fast cooling.
Cons: Poor documentation.
I don't have complaints about the operation of this AC. It works great, but manual is horrible. Instructions are not clear and from pictures I couldn't understand anything. So I followed my intuition only.
almost perfect unit
Ian, 10/20/2012
Experience of using: About 6 months
Pros: Cools the whole room, Energy efficient, Quiet.
Cons: Wrong displayed temperature
When I bought this unit I didn't waste time for installation and invited professional to do that. But make sure that you have at least universal wall sleeve. It sounds like a dream to have a silent window AC and this one isn't an exception. It makes noise but less than other units and I can sleep with it. I'm happy that it's energy star certified. If you set temperature, after it will be achieved it will switch off automatically and will not spend electricity. The problem which is confusing me is that temperature on AC doesn't correspond to temperature in the room. But overall experience from it is good and it cools fast.
good AC
Ab, 10/09/2012
Experience of using: Few months
Pros: Easy to install, Fast cooling, Quiet.
Cons: Inconvenient draining
I bought this device two months ago and I think it's a good purchase. It is definitely worth amount which I paid for it. I didn't experience any problems with installation except drainage. It was quite easy. The unit works well and doesn't produce much noise. My room is around 500 sq. ft. and it cools all area in short period of time. However there is a strange issue that temperature on remote doesn't correspond to temperature on AC, but as long as it can be adjusted I'm fine with that. Generally I advise this unit.
General Features

1

White

276 CFM

Commercial

Energy

9.4 EER

115 V

1065 W

9.8 A

Other Features

2.6

4-Way

3

Technical Details

R-410A

Antimicrobial

6 Ft.

18

Dimensions

24

20.5

14.5

66 lb

Warranty

1 Year

Miscellaneous

0-12505-27402-2
Add Review