Sharp

CVP10NC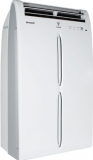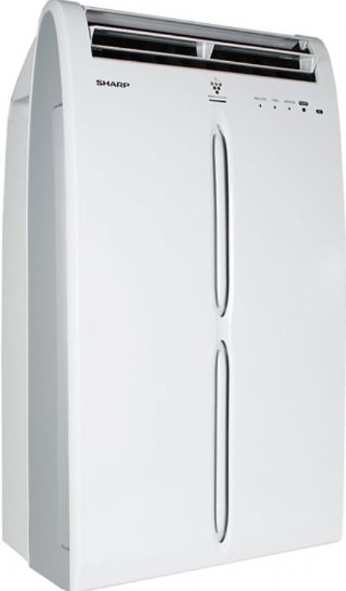 Reviews
Warning! Sharp CVP10NC leaks
NickP, 09/25/2011
Experience of using: Few months
Pros: good cooling
Cons: leaking
I bought Sharp CVP10NC a month ago and it worked well for all this time. Yesterday it started to leak, it soaked my carpet and wood underneath it. Now I have a huge useless and not cheap box in my room.
Fantastic conditioner
c300, 09/14/2011
Experience of using: 1 year or more
Pros: good cooling and dehumidification
Cons: installing instructions are not very clear
Me and my wife own this conditioner for a year and a half and it works efficiently all this time. It really cools our big bedroom, in summer day we really feel much colder there then in the rest or the house. We live near the ocean so we have a high level of humidity and it's fantastic how this unit dehumidifies our bedroom. And I like it so much because now we can sleep much better, also because conditioner is not noisy. It is fantastic unit!!
Soleus LX-140 doesn't cool my room
Adam, 06/13/2011
Experience of using: Less than a month
Pros: friendly remote control
Cons: heat comes back to the room
This conditioner is not bad but its' main problem is that some heat puts back into the room because of not well insulation of the back hose. And if you will install this unit without sealing around the edges, this conditioner will not cool your room. That's why some people will find this conditioner cooling well while others will not. For this reason it also can waste your money on the electricity. I want to buy other conditioner instead of this, but some people can find it rather well.
General Features

1

White

280 CFM

Energy

10.0 EER

115 V

1010 W

9.0 A

Other Features

2.5

4-Way

3

Technical Details

Washable

Slide-Out

Dimensions

18.5

15.1

32.3

84 lb

Warranty

1 Year

Miscellaneous

74000662360
Add Review