Movincool

PC7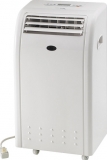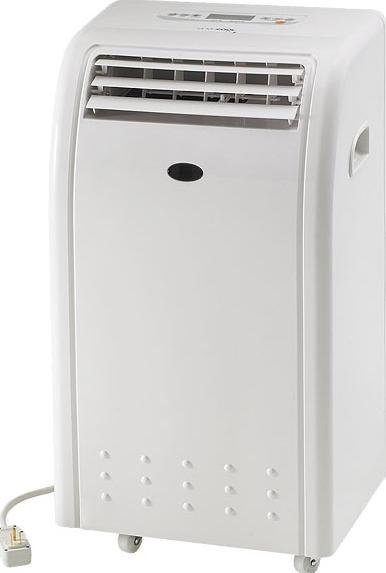 Quiet

Cools the whole room

Easy to use

Attractive design

Compact
$549

Product Details:
Portable — Cooling Capacity: 9000 BTU — Air Direction — Air Flow: 224 CFM — (W) 15.5 x (D) 13.4 x (H) 28.9
Reviews
Good for small rooms.
Gil_Bert, 10/12/2012
Experience of using: About 6 months
Pros: Attractive design, Compact, Cools the whole room, Easy to use, Quiet.
I bought this air conditioner for a small computer room, approximately 120 sq. ft. area, and it works pretty well. The unit is quiet, efficient, compact and simple in use. The only problem is that we had to fix the motor, in about two months after the installation. Company's warranty covered all the expenses and in general its customer service is pretty nice and helpful. But such early breakdown alerts a bit. Well, we will see whether it is just bad luck or poorly-built unit.
General Features

1

White

224 CFM

Energy

115 V

1120 W

9.7 A

Other Features

Auto

3

Technical Details

R-410A

58 dB-A

6 Ft.

Dimensions

15.5

13.4

28.9

77 lb

Warranty

1 Year
Add Review