Frigidaire

FAK124R1V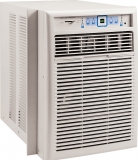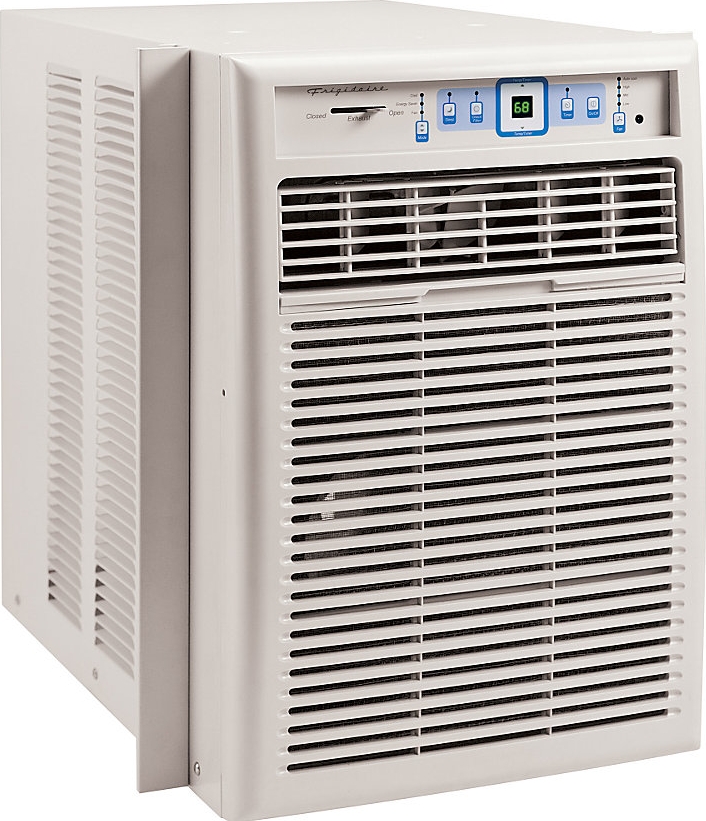 Reviews
Frigidaire FAK124R1V
samurai, 09/26/2011
Experience of using: Few months
Pros: awesome and brilliant cooling capacity, easy to operate with convenient remote function
Cons: Poor customer services, poor owner's manual, little bit noisy, little bit heavy
Frigidaire FAK124R1V has a wonderful cooling capacity with three fan speeds. This ac unit has full electronic remote control. Its shape is not so attractive and modern and has a little bit heavy shape so pretty difficult to installation of this ac unit.
its customer services is also so poor. It also makes awful noise when it cool the airs. it operate well when the temperature is pretty high so it cool the every corner of the room and your office. Due to its oscillating system the cool air distribute equally on all the atmosphere of room.
FAK124R1V
morgenstern, 08/07/2011
Experience of using: 1 year or more
Pros: best cooling capacity, 4 way air swing louvers, best and affordable price
Cons: its design is a little bit old, poor manually controls, timer function set problem
Frigidaire FAK124R1V is very nice product with brilliant cooling capacity and four ways air swing louvers. Its price is also affordable. Its digital control panel and remote control system are best but the timer function is primitive. There is no recurring of time and no 24 hours. So the timer has to set manually every day.
Its installation was pretty straight forward and it took very less time to install approximately 80 minutes. it is a little bit heavy unit so prepared for it before installation. Its cooling capacity is also very awesome and it cools your room constantly.
Air Conditioner Frigidaire FAK124R1V
nemelita, 05/28/2011
Experience of using: Less than a month
Pros: it has four way air direction, easy operate by remote control and also has easy manually control
Cons: large size so not easy to installation, a little bit high price cost,
Frigidaire FAK124R1V has a large size without portability so its installation is a little bit difficult. It has very easy to operate with remote control and also operate manually. It has four way of air direction so it's more powerful then the others AC. It also consumes a less amount of electricity and working very fast. It also works when the temperature is too much high.
Its cost is a little bit high but it is not for affordable. Its cooling capacity is also very high and has operated as a de-humidifier. Its design is also modern and attractive.
General Features

1

500 CFM

Energy

9.5 EER

115 V

1260 W

11.2 A

Other Features

3.6

4-Way

3

Dimensions

14.25

24.5

20.25

Warranty

1 year

Miscellaneous

12505272042
Add Review