Friedrich

CP18F30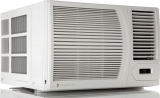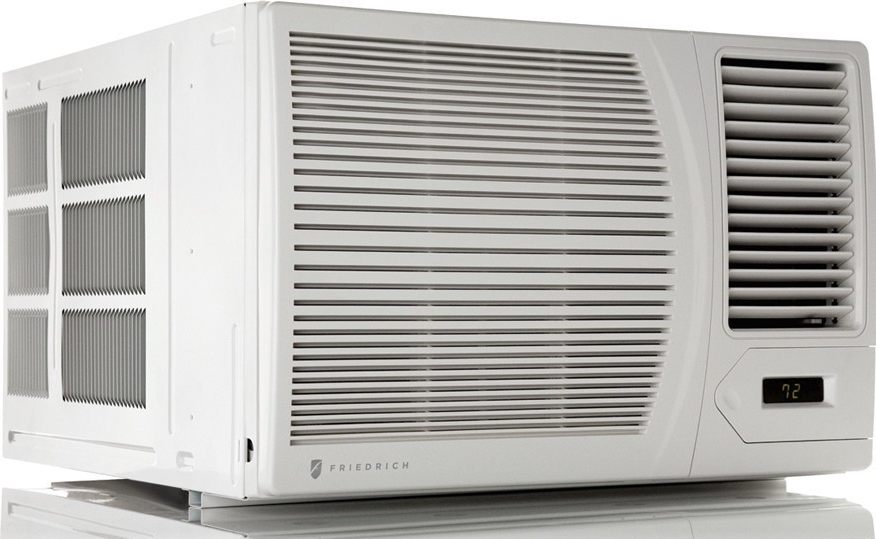 Reviews
Cold north wind and very quiet operation.
Timothy Ferguson, 03/24/2012
Experience of using: Less than a month
Pros: Blows very hard cold air but quietly.
Cons: A little difficulty fitting the front panel on which was minor.
I bought a Friedrich because of it`s reputation for being higher in price but better in quality. I was not disappointed as I can feel the breeze blowing from 24 feet away from the unit. There seems to be more aluminum parts to help prevent rust out. The remote control is 24hr. and is easy to use. At $577.00 I have gotten a very quiet and cold a/c. It is difficult to tell when the compressor is on because of the quietness.
General Features

1

White

570 CFM

Energy

10.7 EER

230/208 V

1682/1644 W

8.1/8.8 A

Other Features

4.6

4-Way

3

Technical Details

Washable

4 Ft.

Slide-Out

Dimensions

26

29.75

17.5

141 lb

Warranty

1 Year

Miscellaneous

724587426946
Add Review