Friedrich

CP12E10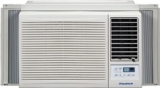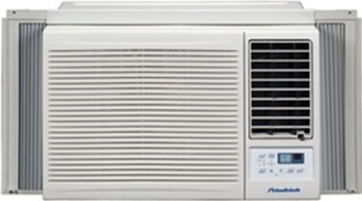 Reviews
Friedrich CP12E10
mitchel, 09/11/2011
Experience of using: Less than a month
Pros: easy to operate, good remote control function, super design, good price
Cons: Little bit noisy, difficult to installation, Manuals control is also not too good
Friedrich CP12E10 is the best maintainer of the accurate temperature and it also controls the temperature of your whole room. It is the best dehumidifier for your room and it is also best for energy efficiency. it distribute the air even on whole room. It setting is also so easy and easy to understand the remote control functions.
it customer services is horrible and it is a little bit noisy. It is also difficult to install it on the room but its efficiency is well.
CP12E10
helly, 05/14/2011
Experience of using: Few months
Pros: affordable price, easy to use with remote control and attractive design, super quality
Cons: Poor customer services, poor owner's manual, little bit noisy, little bit heavy
Friedrich CP12E10 works is great and having good settings and awesome features. It is very easy to install even you can also do it. It has a very good remote and very easy to use while it cools very quickly and efficiently. All of your big rooms can easily cool with this mega unit. it also ideal for high humidity environments and it can be operate well by remote as well as manual. Its price is also affordable and its quality is also a super. but its customer services is a little bit poor and its manual control is also poor. it a little bit noisy.
General Features

1

White

280 CFM

Energy

10.8 EER

115 V

1110 W

10.2 A

Other Features

3.0

Auto

3

Technical Details

R-410A

Washable

Easy-Access

Dimensions

23.63

22.25

15.0

100 lb

Warranty

1 Year

Miscellaneous

724587425062
Add Review