Danby

DPAC7099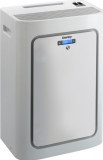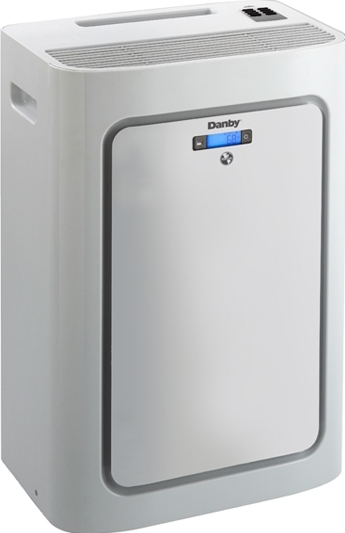 Reviews
My life is better now
rock_you, 08/19/2011
Experience of using: Few months
Pros: it really coooools
Cons: not cool enough on higher temps
I bought this conditioner to save my life in hot summer. And I'm totally happy to own Danby DPAC7099. The instructions were very clear and simple. When I turned it on my 500 square feet became a cool oasis in a little time. It works quietly the whole day. Maybe it is not cool enough on higher temps but it is enough for me and I really love this conditioner and recommend it.
The price is high for the Danby DPAC7099
TK_Evans, 05/19/2011
Experience of using: Few months
Pros: good design
Cons: not well cooling, expensive
I really enjoy the design of this conditioner. And it is energy-efficient for such unit. But it doesn't cool my 190 square foot room. My old window unit with less btu's cools better. It is none for the price.
General Features

1

Gray

Residential

Energy

9.3 EER

7.9 A

Other Features

3

Technical Details

R-410A

Dimensions

17.31

12.0

27.19

64.6 lb

Warranty

1 Year

Miscellaneous

067638701365
Add Review